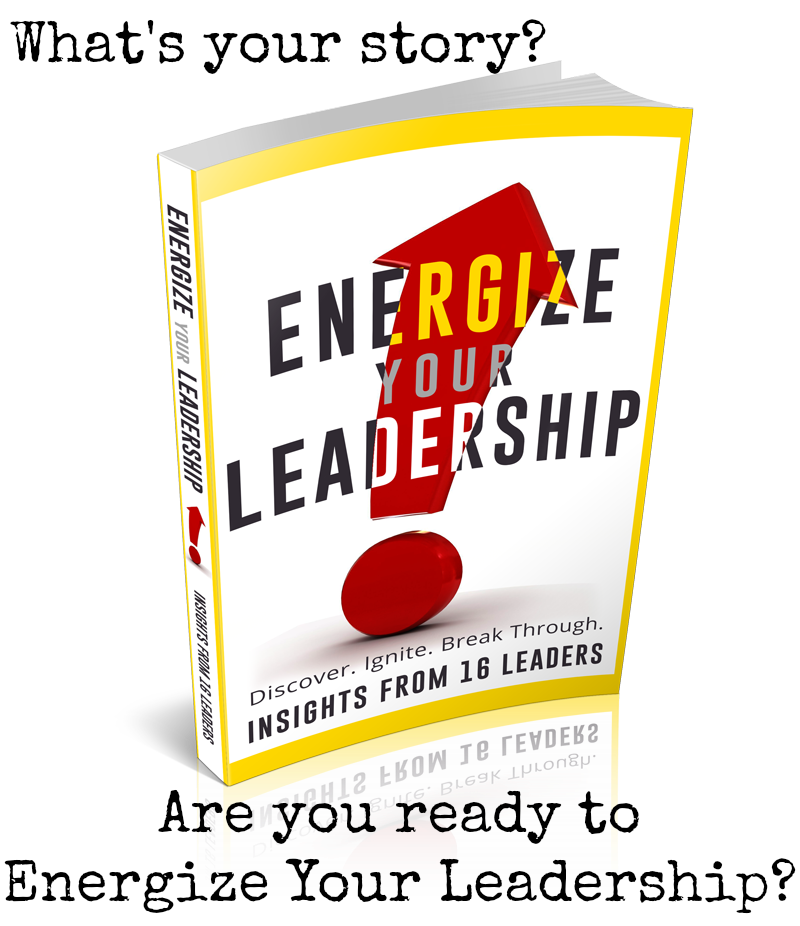 We should write a book. That's how the idea took shape. One person, asking another person to join them on an adventure. Quickly, five of us started to have weekly calls to brainstorm and shape the book's content. Ultimately, we invited 11 other leaders to join us on the author team and today, our book, Energize Your Leadership is available on Amazon. 
From the start, this project took my day to day work and gave it a jolt of energy. Collaborating with smart and engaged colleagues from around the globe on a new project with complexity and heart – it got mine beating. 
We debated for a while on the topic of the book and then we had long drawn out discussions about the content. We knew that we wanted to focus on people who feel the pressure to lead and are running on fumes. We all spend far too many hours at the office to let burn out and exhaustion rule; there are far better partners on the road to success. We wanted to help leaders find a more fulfilling, energizing and dynamic path forward. 
That's when it happened… we started sharing stories with each other. 
"I know a guy who…"
"When I was on this project I was struggling…"
"I gave up everything and began to feel like it wasn't worth it…"
"I was working with this group and it was incredible…"
Aha! Stories. 
That's when Energize Your Leadership went from concept to life.  Every author involved in the project had amazing stories of learning and personal change with remarkable lessons that they have carried forward in their personal leadership. 
We decided to be vulnerable, honest and give you a view into some of our messiest situations and the way out. More than just stories, we also share lessons learned and invite you to join us with guided reflection and actions.
Why Should You Energize Your Leadership?
If you're someone who's ever asked yourself: Is this really as good as it gets? Your time is now. Life is short, we all need to make courageous choices that create a fulfilling experience, not just one where we're running in place, forever stuck on a human hamster wheel. We wrote this book for you.
In the next few weeks, I'll share deeper insights into my chapter, Be Seen for Who You Are. Today, I want to highlight some of my favorite aha! moments from the book giving you an energetic jolt to re-energize, re-imagine and re-engage in your leadership.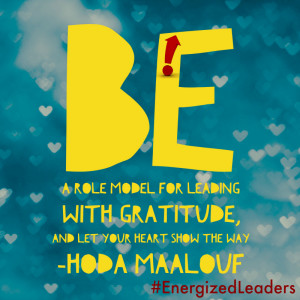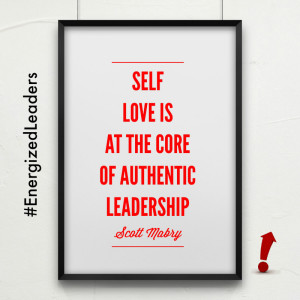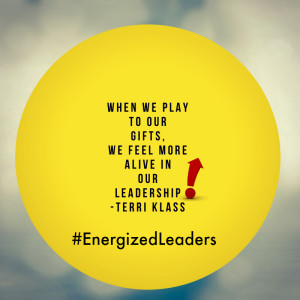 I also invite you to engage with my co-authors to move your personal change journey forward. 
Cynthia Bazin @TheSmartChic
Daniel Buhr @Cybuhr
Carol Dougherty @DoughertyCarol
Chery Gegelman @GianaConsulting
Karin Hurt @LetsGrowLeaders
Terri Klass @TerriKlass
Hoda Maalouf @MaaHoda
Scott Mabry @soul2work
Susan Mazza @SusanMazza
Jon Mertz @ThinDifference
LaRae Quy @LaRaeQuy
Lalita Raman @rlalita
Barry Smith @BLDWhatMatters
John Thurlbeck @JohnThurlbeck
Tony Vengrove @Tony_Vengrove
PS. If you want to grab your own copy of Energize Your Leadership, it's available on kindle and in paperback on Amazon.
Our book started with our stories. Will you share one of yours? Was there a time when you made a change to Energize Your Leadership? What was your aha?