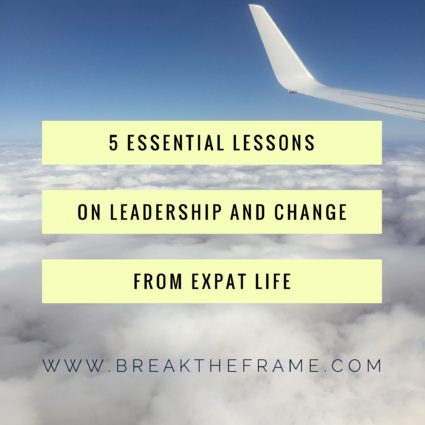 When my family and I moved to Australia five years ago, we told all of our friends and family at home it would be two years, three at most. Oh, how wrong we were. Turns out that even a predictable life can take an unexpected turn or two when you make it happen. 
My life in the USA was comfortable, wonderful, and foretold – or so it seemed. I didn't need a fortune teller to know the basic path I'd follow. It was the one most of the middle-class kids I grew up with followed too. 
Grew up in the Philadelphia suburbs. 
Went to a good college.
Got a great job. 
Married. 
Kids.
Moved to the other side of the planet. 
(Sing along with me: One of these things is not like the others…)
Before we got on the plane, it was a just concept. "Yeah! We're going to live overseas!" Now, five years in, I know a lot more about the good and the ugly but nearly every day I still wake up, and it hits me, "I live in Australia." More important, there's another thought that quickly follows, "We're choosing to live in Australia."
This is one of my most favorite pictures I've ever taken. My family and I were in the airport in Sydney, waiting for our flight to our new home in the Outback. Days before we were in our home in Northern Virginia. It was our last moment before opening the final door to the unknown. In Sydney we were on vacation; when we got off our next plane, our lives would never be the same.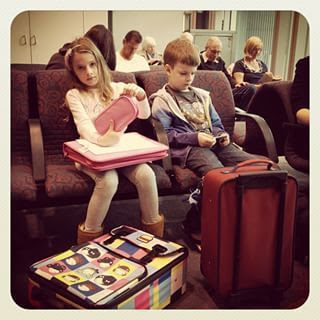 I've learned many things about myself and my personal leadership during our time here, but there are five lessons that stand out and apply to you no matter where you live – expat or not. 
5 Essential Change and Leadership Lessons from Expat Life
Change Takes Bravery and a Little Blindness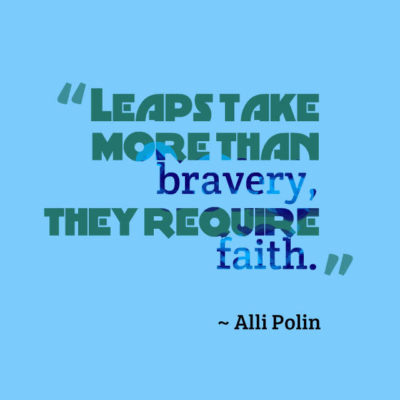 Was I scared by the idea of leaving my life? Of course! Thing is, I wasn't abandoning, I was choosing to step forward over the edge and into the abyss of new possibilities and unknown adventures. 
Big changes definitely take bravery but also need some blindness too. If you could clearly see every bump and know exactly what you were in for, fear would win, and you'd say put. Quite simply, you'd fixate on the bad stuff. Leaps take faith as much as that single moment of bravery. 
Everyone's Figuring it Out as They Go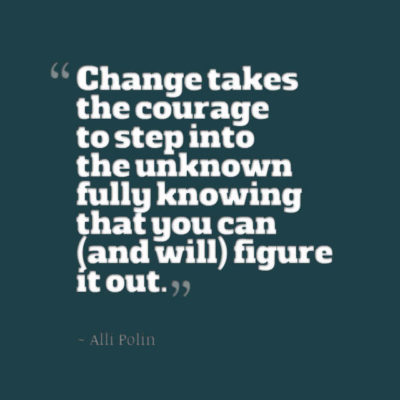 When we moved here, I didn't know how to drive on the left side of the road or how to hustle through one of the billions of roundabouts in my small town. I figured it out.
There will be many things that you'll come up against that you'll have no idea how to do. You could buckle under the stress or figure it out. Given the options, it's not a hard choice. What makes it easier to choose is knowing that you're not alone. Honestly, everyone, even the most seemingly confident person, is figuring it out as they go. 
Even Radical Change Eventually Becomes Comfortable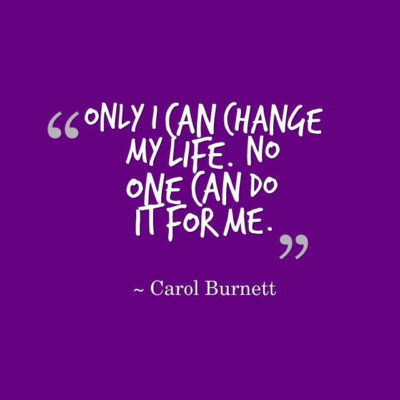 Everything was new when I moved to the Outback. I didn't know anyone and was unsure if my internet would even be reliable enough to continue my business. Even within Australia, my town is far different than the Australia most people know. It was a radical shift, and now it's home. 
It's up to you to notice when your discomfort with what's new fades; when you're no longer feeling the stretch. Not every shift needs to be radical. You don't need to job hop or move away, but you do need to take responsibility for your continued growth. 
It's a Big World – Take Advantage of It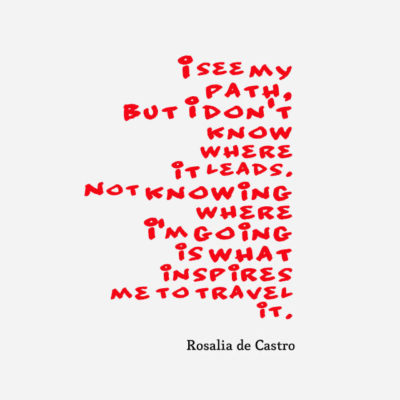 Before we moved to Australia, we typically took time off two, maybe three, times a year. We'd go to the grandparents during the holidays, a week in the summer with extended family and if we were lucky, a break somewhere else, like Disney. 
Extended time off was not an option. It never even came up in conversation. Since moving, we've been all over Australia, Thailand, Singapore, Japan and Europe too. 
When you live like an expat, you think to yourself,"This adventure will end eventually; I better make a list of the places I want to see and the things I want to do and get it done." It's easy to get caught up with being busy and telling ourselves we'll get to it "later." Traveling is more than a photo op, it gives you a fresh perspective on your own life and leadership. It's an opportunity to practice stepping bravely into the unknown and all of its challenges and wonder. 
You don't have to wait for retirement. Make your list, set a goal and make it happen. You never know when tomorrow's too late. 
Be Where You Are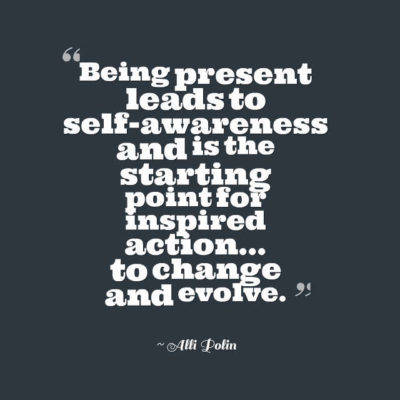 The school system here is very different than the American system that my husband and I went through. More than a few times I've had a mini freak-out that I don't know how to raise children with my American expectations in Australia. I've even had strangers make fun of me when I keep my hawk-eye on my kids. They say, "You must be American, right?"
I'm not going to completely change overnight (or apparently in five years), but every time I let go of the idea that "this is right and that is wrong," I'm in process. 
There's a lot written about TCKs (third culture kids) who are not really from their home country culture or fully their new but they are a blend –  a third culture. What I've learned along the way? You don't have to give up who you are to be where you are. Moreover, it's ok to be in the process of becoming, we all are. By being present, immersing ourselves in what's here now, we create the space for change because we're the ones who are changed. 
Who would have thought that being where you are is just what you need to grow the most?
Are you an expat? What did it teach you about life and leadership? Share your story… Let's be honest, five years is a long time. Whether you're an expat or not, look back over your last five and share your biggest ahas. Share them here, on the blog or on Social Media so we can learn from each other from the wisdom of our #LastFive
Take a beat to understand the lessons the #LastFive years taught you about #life and #leadership Your wisdom's worth sharing pic.twitter.com/uCllWDBJrT

— Alli Polin (@AlliPolin) August 8, 2017