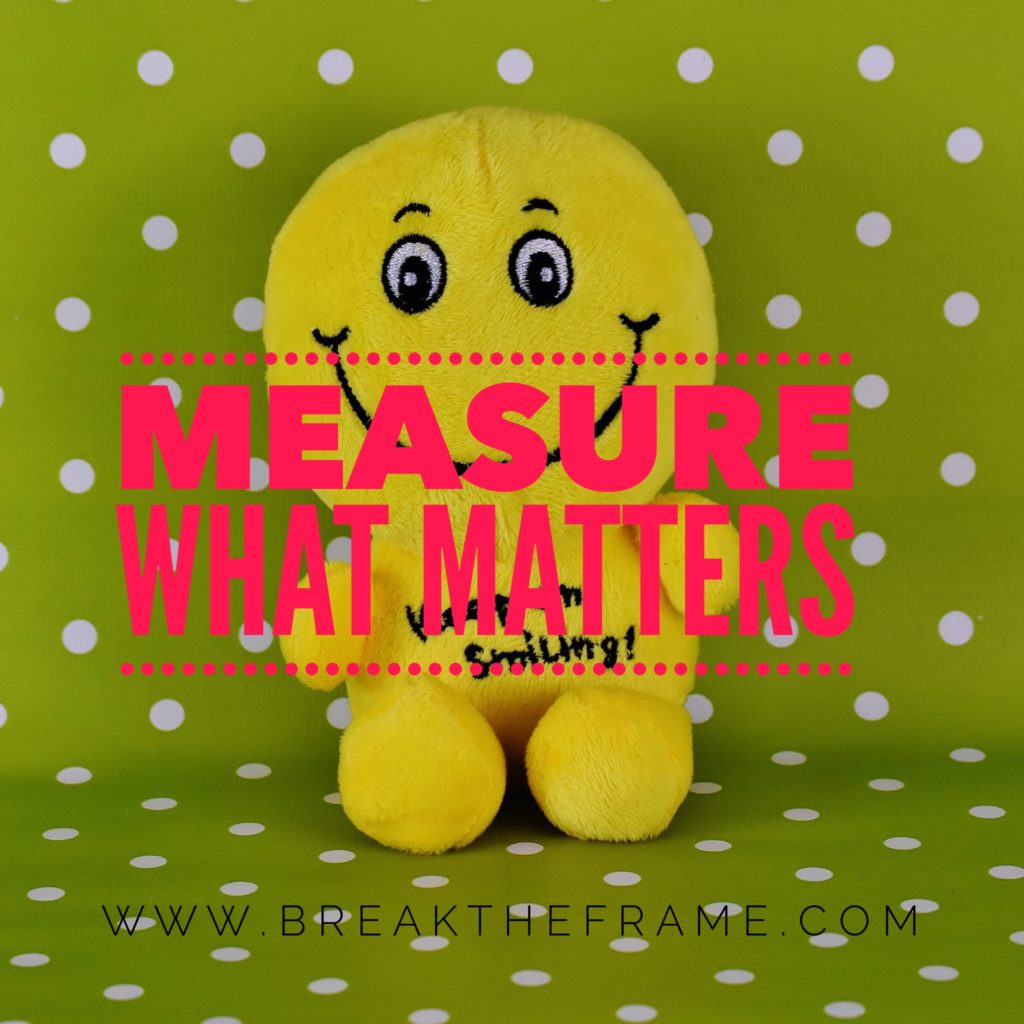 A couple of years ago, our family went on vacation to Fiji.  Our expectations were lots of clear blue water for swimming and many smiles.  We found both of those things and more. 
On several polls by Gallup, Fijians are ranked among the happiest people on earth.  Clearly, happiness is not only a way of life in Fiji, but also something that they care deeply about sharing with their nearly 700,000 annual visitors.  From the moment you step through customs and immigration, they have a smile index to measure success proving that you can measure what matters – even happiness.
We'd been flying and in airports for close to 20 hours when we finally landed in Fiji with a mix of emotions including extreme exhaustion and unbridled excitement.  Over the past few years, our family has traveled extensively, and in most countries, immigration greets us with a weak smile (at best) and if we're lucky, and grunt to take off our baseball caps.  In Fiji, the immigration official who examined and stamped our passports greeted us with a Bula and a huge smile. 
Passports back in hand, we approached the escalator to head towards baggage claim and there was an electronic smile survey.
"Were you met with a warm smile and Bula?"
The survey had five faces ranging from frowning to a huge smile.  You pressed the button that most closely reflected your experience.
We all took the survey and gave a strong "yes!" with a smile of our own.  We also looked at each other and talked about how wowed we were that they cared about the smile and greeting.  Out of all the things that they could measure about time in line or airport cleanliness, they measured what mattered, happiness. Moreover, although the measurement was only a few steps away from the immigration agent, his felt warm and genuine – not simply forced for the sake of measurement.
You measure what you care about. Plain and simple. It doesn't have to be complex.
How Do You Measure Success?
It's easy to get fixated on measuring the wrong thing and believing that it's right. It's also easy to spend so much time looking at numbers that you forget the people behind the spreadsheets.
For example:
When I worked for an RPO, we measured the speed of placements.  Definitely important. However, we did not measure our client satisfaction.  Filling an open requisition was nice, but we did not get repeat business from customers that did not like their recruiter or sales team's attitude.  When they didn't renew contracts, we would bring in numbers that "proved" we did a great job.  Since they weren't happy, there was clearly more to measure for success than time to fill, and we were falling short.
What do you measure in your organization?
Your personal brand?
Your relationships?
You may wonder how you can measure without making it a formal or fancy survey.  Here are some ideas:
Quick and Dirty Ways to Measure Success 
I want my children to read more often.

 

Every time they pick up a book, we put a tick on our "success" sheet. They take responsibility for recording and tracking their success. 

If managers say they're focused on the team, but the team complains they're not, conduct a short multi-day time study. Use the results to create meaningful shifts.

I led a call center team focused on internal customer care. Our calls ended with: "Are you happy with how I resolved your issue?" We knew how many calls were handled daily and used our simple question to uncover trends and modify our future approach.

Employee Engagement surveys (you can create them for free using Survey Monkey).

Smile sheets at the end of training.

Suggestion box in the break room – if something's broken, an anonymous suggestion box may bring the issue to light.

Bring the team together to do a project post-mortem before moving on to the next.

Do a Start-Stop-Continue activity at your next team meeting. Start with two questions: What's working and what has to change?
Define success as a team! When everyone has a shared definition of success, measurement becomes clear.
Acknowledge that success is more than what can be found on a spreadsheet. Measure the story that numbers can't tell.
Most importantly, even if your data collection methods are far from formal, it's critical that you understand and act on the information you gather.  Surveys are great, but not if they're only to prove a point and not to improve, innovate and grow.
How do you measure success?
Like this article? You may be interested in Forget Success, Think Satisfaction