Energize Your Leadership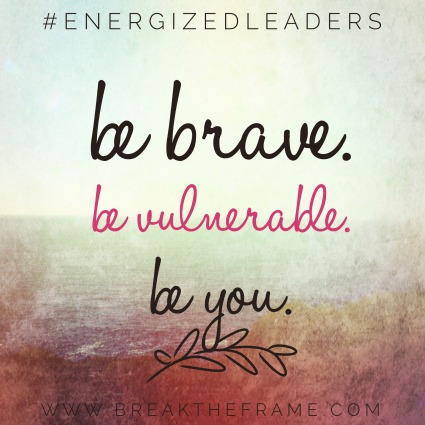 When I was traveling last week, copies of my new co-authored book, Energize Your Leadership, arrived at my house. My kids were so excited to show me on FaceTime that evening. I was even surprised when they said that they wanted to read it – it's atypical reading for elementary age kids. They quickly flipped to my chapter, Be Seen for Who You Are, and offered to start reading immediately. I let them know it was okay to wait when we could sit together instead of screen to screen.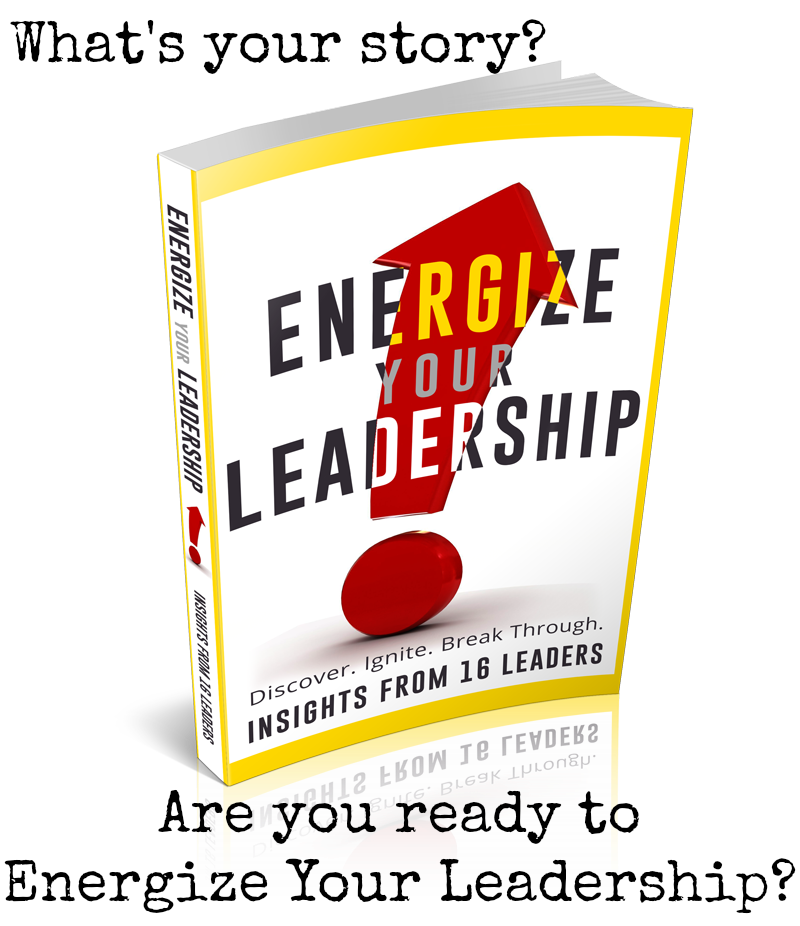 We should write a book. That's how the idea took shape. One person, asking another person to join them on an adventure. Quickly, five of us started to have weekly calls to brainstorm and shape the book's content. Ultimately, we invited 11 other leaders to join us on the author team and today, our book, Energize Your Leadership is available on Amazon.