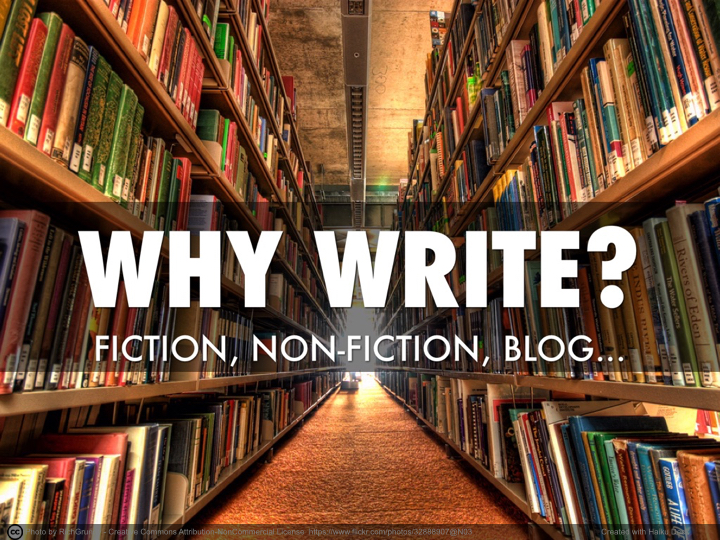 I sat down this morning to write a blog post because I always publish on Tuesdays. I'm very committed to my blog and wasn't about to let a week slip by without a post. For the first time in a long time, I found myself staring at my screen, starting a million could-be posts, and dropping them like hot potatoes. None of them felt quite right.
I could claim that my challenge is writer's block, or it's just a crazy week and I don't have the time. The truth is, there is something else I'd rather be doing. Gasp!
My Not-So-Secret Secret: I Write Fiction
Today, I'd rather spend my allocated writing time working on my novel. Yes, I know that a novel won't land me more speaking gigs or high-paid consulting opportunities. I also know that hardcopy non-fiction books outsell fiction books by miles, yet I persist. So, why write a  fiction book?
There was a time that I spent time each week working on my non-fiction calling card, oh, I mean book. It honestly did challenge me in new ways and sparked my creativity as well. One day, when I needed a break to call forth more energy on my non-fiction project, I made a shift. I never expected to love writing fiction, and I'm not even 100% sure why I decided to give it a try except I felt the need for a new outlet to refuel and recharge.
I've always joked about a quest for a hobby and the crappy contenders I've tried on for size. However, now that I've found writing, it feels a heck of a lot more than something I want to squeeze in during my spare time.
Currently, my novel is messy – I'm moving around whole sections, adding scenes and tapping into the human beings behind the words they speak. It's as if I've left them half-dressed, asking them to hold awkward poses until I can help make things comfortable and flow once again. I'm making empty promises that sound a lot like "Don't call me, I'll call you" or "I'll see you this weekend, I swear." When did I start to become a bad date?
I also admit that it's incredibly fun getting underneath the characters, understanding who they are and not only what they do.
That's when it hit me – my writing is a lot like the other work I do with individuals.  My favorite coaching clients and consulting gigs are about what's going on on the inside, not only polishing the outside.
I'm deeply moved when people allow me to see their human side, their imperfections, and struggles on their quest for success or greater meaning in their lives.
I love blogging and sharing personal leadership lessons that come from everyday life. Here's a huge lesson I learned from writing fiction:
You can fuel your fire in more ways than one. In fact, let's change "can" to "must."  You must continue to tap into the things that make you feel most alive and bring that feeling of energy and possibility to all that you do.
I've worked in change management on both an organizational and personal scale for what feels like forever. Now that my not so secret secrets out, I can honestly say that adding fiction writing to my repertoire is not a distraction, it's deepening my ability to be quiet, ask soft questions and pause until the answers emerge.
Particularly if you run a small business of your own, you may be asking yourself, why should I bother to write a fiction book when I need to write a book for my business? There may also be a subset of you reading this thinking, I would like to write a novel book too, but it just doesn't seem practical – especially when I have bills to pay.
Why Write a Book?
If you have the heart of a writer deep inside of you, then may already have your own answer to why you need to write a book.
Here's what I figure, why wait until you have more time?  Like that's ever going to happen…
Oh, you'll also hear it's hard, most flop in the market and take tremendous effort. Who cares! There are more reasons to write than to become rich and famous. (hint: do it for you.)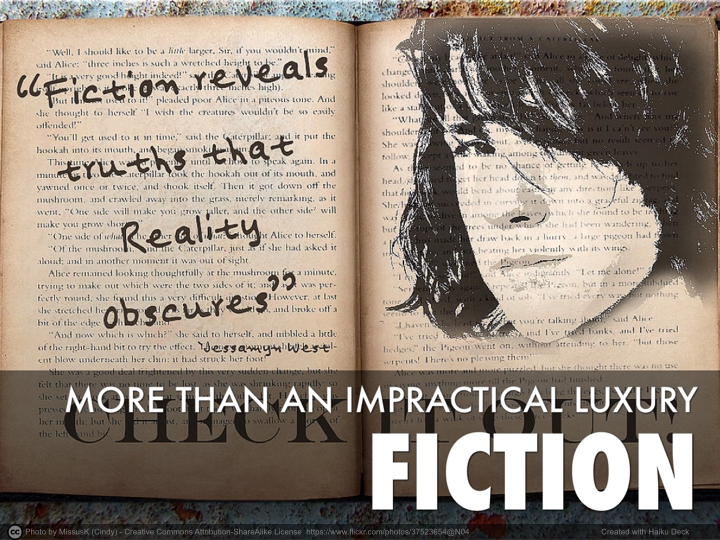 10 Reasons for you to try your hand at writing a book:
1. You love to read. You always long to escape in a book.
2. Stories are powerful. Leaders learn to inspire through stories, not directives.
3. Push your creative limits. Limits are for suckers – challenge yourself.
4. You get to decide the ending. Learn to empower yourself on paper and in your life.
5. You long for adventure. Here's your chance to go on the wildest adventures ever.
6. Out of your ordinary. Discomfort ultimately brings growth and energy too.
7. Your story matters. It will never, ever, ever be written without you.
8. Do it for you. Do it because it makes you come alive.
9. Discover something new about yourself. Learn what's hiding in that head of yours.
10. Dreams deserve effort. Move writing a book from your to-do list to your to-done list.
I travel in circles where it seems like everyone has written a book and just this past April, a book I co-authored, Energize Your Leadership, was published. I love writing that help people create personal change and eventually I'll get back to my non-fiction book on Everyday Leadership sharing Simple Lessons for a Complex World. For now? I write fiction.
Even if you never publish a word, maybe writing fiction could be a gift for you too.
What's your not-so-secret secret and why do you do it?