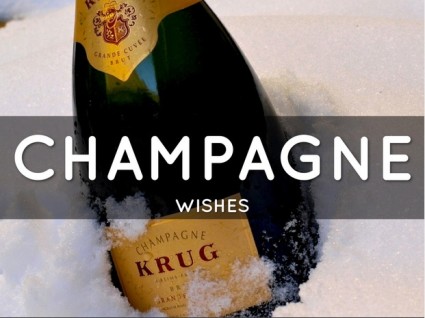 Rarely do I take sides of right and wrong but here's one I'm willing to take a stand on:  People that want promotion and titles only for accolades and money are completely off the mark with what it means to be a leader.
Have you ever heard someone you know say some of these ridiculous statements that make you wonder how they ever got their position?
I'm in charge now!  It's about time!
Yes! Now people will have to listen to me.
Unless you're a VP, you're nothing here.
I'm totally going to fire (name here) so I don't have to put up with them any more.
Can't wait for some long leadership team dinners so someone else can pay for my drinks for a change.
"But you're too blind to notice

The writing on the wall

The higher that you fly

The harder you fall"

~ Book of Love
When you're a leader, all eyes are on you and if you're just in it for yourself, you're going to fail.  It's as simple as that.  Nobody likes to work for leaders that only care about their own trajectory to the top.   True leaders know that they are only successful when your team is successful.  When the team fails, they've failed.
Being a leader is hard work and you're going to get beat up over your decisions and your convictions (Think: Marissa Mayer, Steve Jobs, Andrew Mason).  Instead of wishing that the world will worship you and pay you the big bucks along the way, here are three wishes every great leader should have on their list (and some tips to make them come true)
WISH #1: I wish my team would share their ideas
There is nothing worse than being in a meeting, asking for input, and being met with silence.  Leaders have one idea but not the only idea.  Ideas are like seeds that need to be watered by a community to truly grow.  Imagine the difference between one flower standing straight and tall and a bush filled with blooms of many colors never seen before.
TIP: If you want your team to share their ideas, use some brainstorming best practices.  Defer judgement during brainstorming to encourage the ideas to flow and try "yes AND" to build on ideas and co-create something together.
WISH #2:  I wish my team would give me some honest feedback
So often leaders ask for feedback and instead of getting the truth, they get a rosy, fear-coated, polite version of the truth.
TIP: The way to increase the likelihood of getting some honest feedback from your team is to be aware of your reactions.  Instead of getting defensive or asking for a million examples to "prove it," listen.  Listen with an open mind and an open heart and don't stop listening when they're done talking but instead continue to reflect, rather than dismiss.  Most importantly, give people a sincere thanks for their time, courage and feedback.
WISH #3:  I wish I knew how to make my people more successful
Too often leaders assume that the same things that motivates them, will motivate all the people on their team and they are confused and frustrated when it doesn't work.  For example, I prefer to be assigned a task and allowed to run with it but when I've tried that with people on my teams, some of them have thrived and some of them have flopped.
TIP:  Instead of being a mind reader, all you need to do is ask what they want and need.  Ask the team collectively at team meetings, ask individually during one-on-one discussions, and ask even when you think that you know the answer.
Leadership wishes for champagne, caviar and the high-life miss the point of being a leader.  Leaders live their values, go out on a limb, do everything possible to support the success of their team and make a true difference to people, not just the bottom line.
What other wishes do exceptional leaders make come true every day for their teams and their organizations?