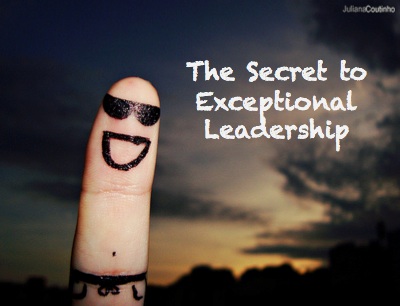 Everyone has a personal leadership journey based on their unique experiences and personal values. Sharing what I learned over the course of my 20 year career and celebrating finally saying no to the status quo and having the courage to break the frame. You can too! Be the exceptional leader that you are meant to be!
Can you guess the biggest lesson I share about leadership?  It's a secret for too many people… but it's something that you have in you today…
What are some of your biggest personal leadership lessons?  Share in comments below – would love to hear and learn from you!