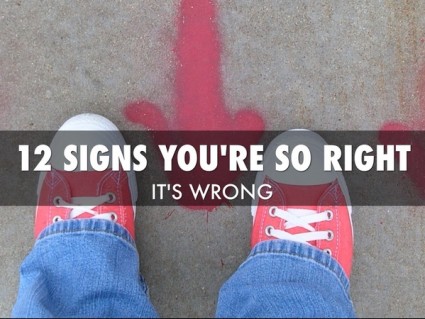 I went to the hardware store this week and bought a few things including three hooks to hang on my wall.  When I got to my car, I glanced at the receipt, and noticed I was charged for three and then one more appeared at the bottom of the receipt for a total of four.  I figured that the woman who checked me out accidentally scanned one again.  I bought three, got charged for four, no big deal, right?  It was only $5.00 but I was still there, in the parking lot, why not get the error fixed?
Back in the store, no manager was available so I went back to the woman who checked me out, showed her the problem and asked for a refund.  Imagine my surprise when she said, "I'll refund you the money but you did buy four, you're wrong.  I remember."  What?  I felt my blood begin to boil but I stayed calm.  "Remember me?  I'm the woman who bought the curtain rod?"
Not only did she insist she did remember me but also insisted that she put my items at the end of the counter and recalled a few other details about our transaction.  The problem was, her memory was 100% wrong.  I appreciated the refund but did not appreciate being told I'm a liar.  Really?  Over $5.00?
I walked out, $5.00 back on my credit card, vowing to never shop there again (or at least permanently avoid her line and to write to HQ to share my complaint).  I was super angry for the rest of the day because it was more important to her to be right than to retain me as a customer.
I wondered on my angry drive home:
Did she know that she chose being right over making it easy for the customer?
Did she remotely consider that she checks out a bazillion people a day but I only had one transaction to recall?
Did she care that I spent nearly $100.00 and it was unlikely I'd tell a lie about a single, cheap, hook?
Did she care that she had more to gain from letting go of being right than digging in her heels?
I then began to see all the places that leaders choose being right over their team's success, parents choose being right over a strong relationship with their child and friends choose being right over laughing together and letting things go.
Are you stuck on being right?  Check out these 12 signs that may be the case.  I've been guilty of a few at one time or another.  You?
For coaching, consulting or speaking Let's Connect!