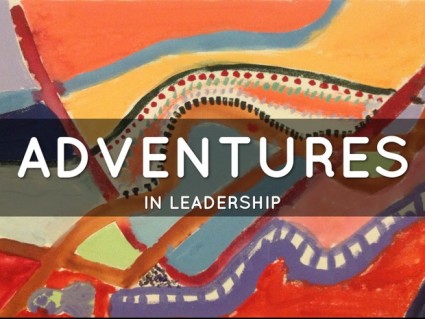 When I was in college I studied for a summer in London.  It was one of the best summers of my life filled with friends, theatre, and tons of adventure.  Nearly every weekend I would get on a plane to see more of Europe and had some very memorable experiences along the way.  One of the most memorable was my weekend in Lisbon, Portugal.
My parents had some good family friends that lived in Lisbon and they invited me to stay in their home for a long weekend.  I got off the plane at the airport in Lisbon excited and nervous; immediately a few things were evident:
Nobody was there to meet me as planned
None of the signs in the airport were in English
The people at the information desk smiled a lot but spoke little English
I went to the nearest pay phone, and called my host's home and one of their maids answered the phone.  Pretty clear trend by now, she did not speak English either.
After waiting for a while, I made a call to my parents for some advice. Should I get on the next plane back to London?  How long should I hang out at the airport waiting for them to arrive?  How well do they actually know these people?!
Here's what I learned about myself and about leadership in the Lisbon airport:
Hello!  I only spoke English.  I went there with the assumption that everyone speaks English.  How often do new leaders walk into organizations and it's as if they are speaking a foreign language?  How many times have you joined a new team, started a new job or moved to a new town carrying all of your assumptions with you in a big suitcase.  Unpacking those assumptions can take some time.  In my case, my assumptions were dumped out on the floor and scattered to the wind in the first 15 minutes.
Instant Answers Aren't Always Available
We didn't have cell phones at the time; I couldn't text anyone to see if they were on their way.  I had to decide to hang in there or run based on hope, expectations, and relationships that were already in place.  Today, we live in an insta-world.  Decision making happens 24/7 and goes hand in hand with access to decision makers round the clock.  You know that feeling when you decide that you'll shoot off a text to get an immediate answer and it doesn't come?  You check your phone 20 times thinking you just heard the bing?  It's a sign: Decide for yourself with the information you have. We all have hearts, minds and guts; check in with them and you'll find that you know what to do.
Embrace the Adventure, It's Why You're Here
I was really stressed out and started to feel the desire to run kick in big time.  The illogical, stressed Alli started to make up stories: They've forgotten about me, I'm going to have to sleep at the airport, there is a strange person across the way sizing me up to steal my belongings, on and on.  After I took a few deep breaths I remembered that if I wanted it to be just like home, I should have stayed home.  I had to make the leap from my comfort zone to the adventure zone.  In an adventure, even mistakes and missteps are a part of the journey and a part of our story.
"You choose: Adventure or stress.  Embrace the adventure!" (Click to Tweet)
I wanted to run, but chose to hang in there.  Just over two hours later, my host came rushing in and apologized for the mix up.  We hopped in her car and I began to smile and breathe easily again. Maybe, sometime over drinks, I'll tell you about when things really got crazy over the long weekend.  Let's just say, the adventure continued and I'm glad I was there to be a part of it.
When have you resisted the urge to run?  What was the outcome?
Are you ready to make the leap?  For speaking, coaching or consulting, Let's Connect!