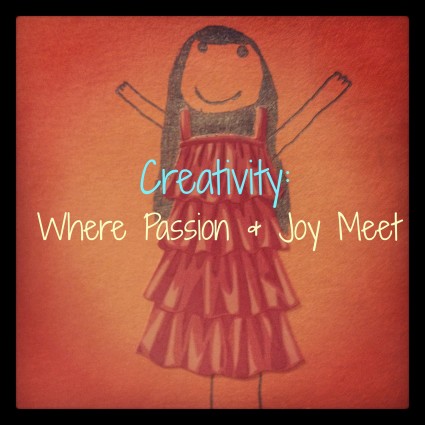 Imagine, you're doing your job day in, day out, and after a while you get a little bored (shocker) and decide to shake things up.  You want to know what happens when you change your process flow.  You start to brainstorm with your peers to understand their best practices too and one day you have a big ah-ha.  You see a path that could make a huge difference to your team's ability to deliver quality to the client and you decide to bring it to the Director.
If your imagination is anything like many organizations, you'll be told to get back to work because you're not paid to think.  The rigid response tells you that there is no need to focus on new processes because the way we've always done it works; there's no need to change.  Wave goodbye to employee engagement and start to put your resume together.
Innovation doesn't stand a chance when leaders fear change and live by the status quo.  The most creative leaders fear the ruts, not the stretch, and push themselves and their teams beyond their self-imposed creative limits.  One example of a creative leader that left the status quo in the dust is Mike Tompkins.
Are you thinking Mike who?  Mike Tompkins!  If you don't know who he is, he is an a cappella artist that dubs all the sounds of the different instruments, and puts them together to make music magic.
What do I love about Mike and his creative leadership?
He didn't know that he could do what he does until he tried
Mike didn't wait for a big record deal to show the world his gifts, he just got started
He's expressive and shares his passion openly
His creativity is contagious and inspirational
There's total transparency on how he creates his work
Besides all of that, his music makes me happy and definitely makes me feel like I need to stretch myself creatively too, and capture some of that joy.
Remember, it was just an idea…. He didn't know he could do it.  When was the last time you tried something just to see if you could do it?